personal links:
selected video work
artist shop
come to my window project
come to my window book
full cv
selected clients / commissions:
asics
capitol records
def jam records
dirty hit records
interscope records
united nations/one planet network
popsugar
radical media
siriusxm
truly
westbrook
featured work:
alternative press magazine
apple music
adidas
barron's
billboard
f stoppers
fader
fast company
gq magazine
hola!
i.d. magazine
instagram
new york magazine
NME
npr
people
refinery 29
rolling stone magazine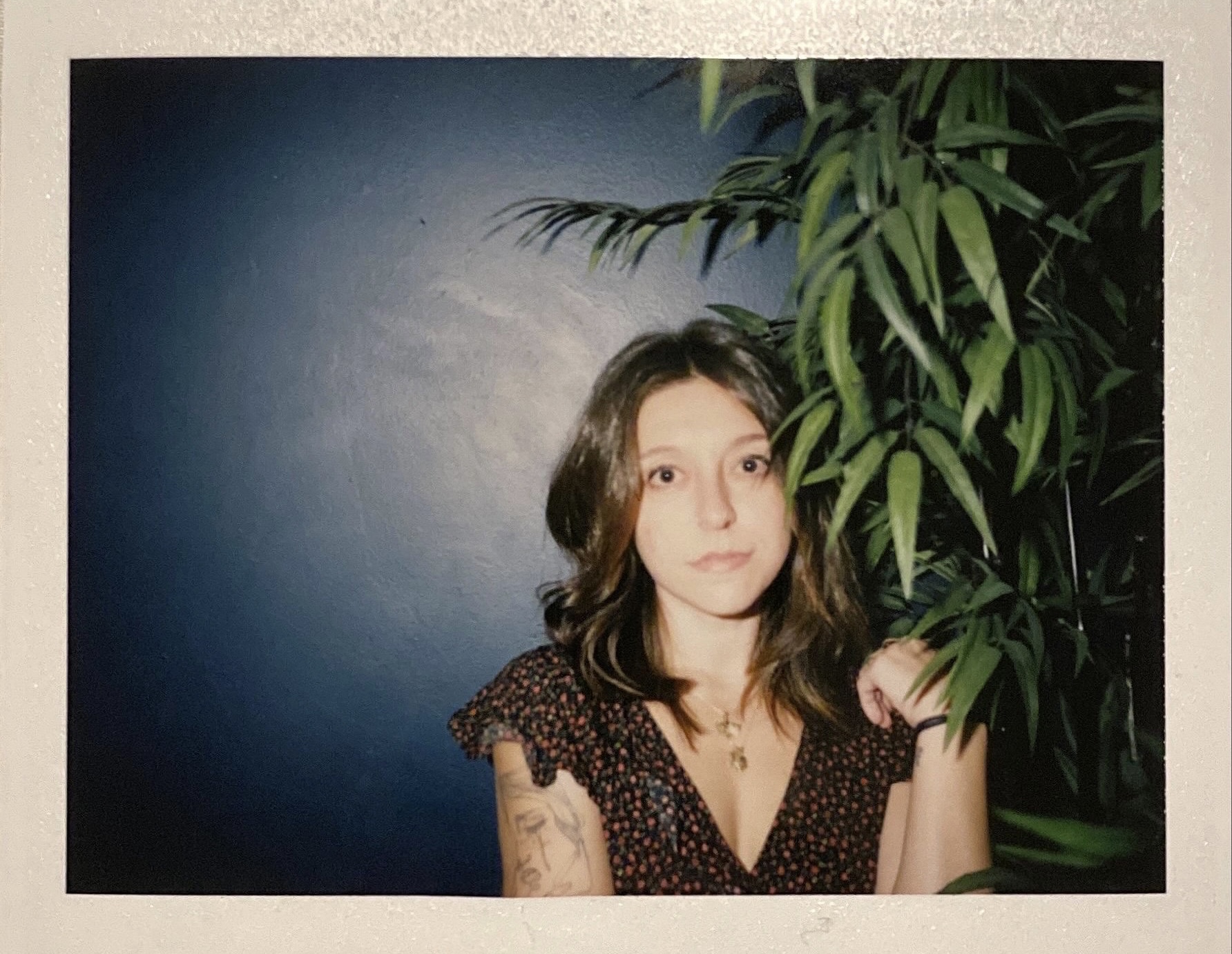 aysia [ ey-shuh ] is a visual artist and director based between new york city, south florida and london. she holds degrees from brooklyn college for documentary film production and digital marketing and has 10 years of experience in behind the scenes, editorial, commercial, portraiture and documentary photography as well as video directing, producing, editing and camera operating.